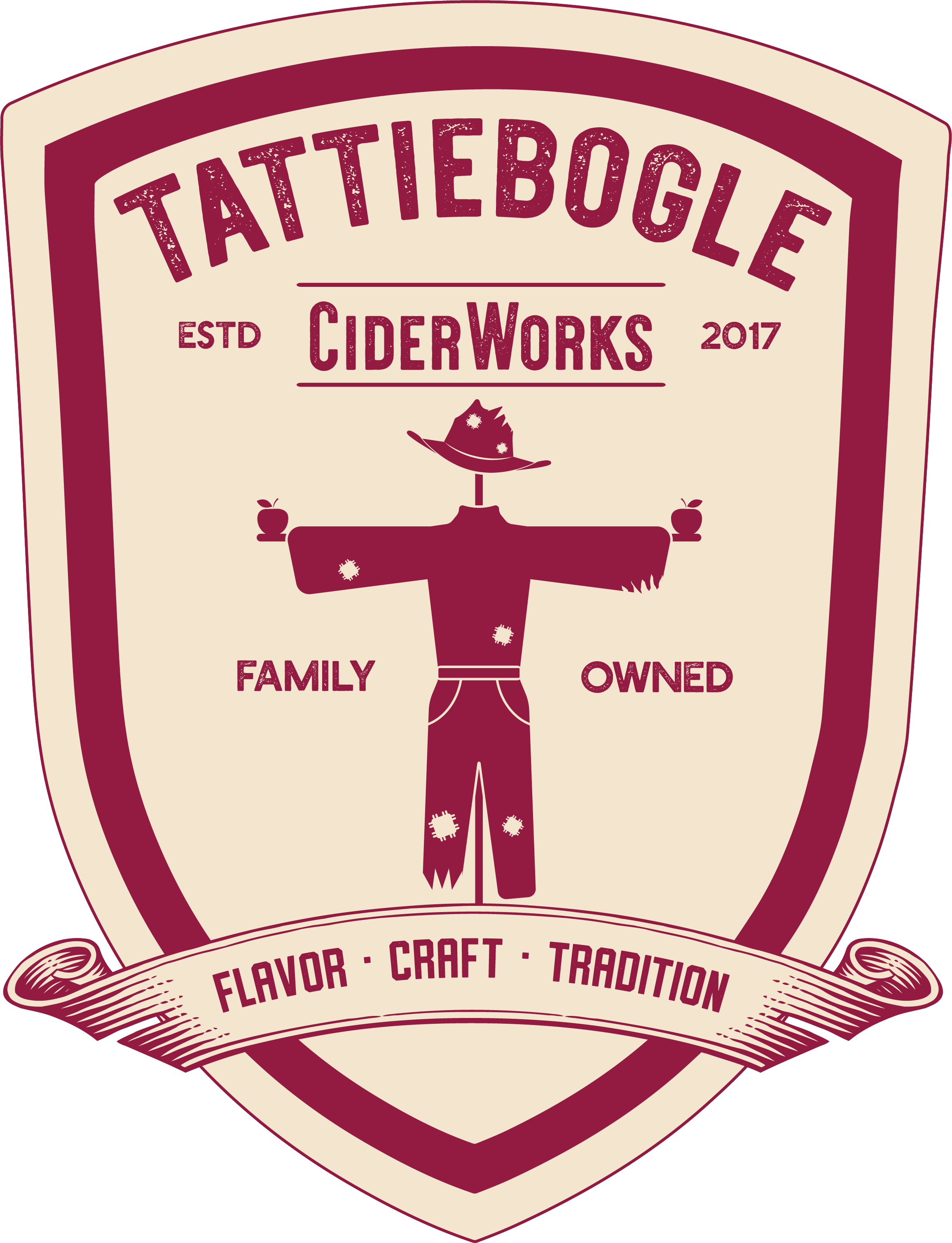 Nestled upon the Chestnut Ridge of the Pennsylvania Laurel Highlands, we craft cider, America's first and most traditional, yet modern artisanal beverage, for the delight of our growing band of loyal followers.
Slàinte!
Our Story
At Tattiebogle CiderWorks, we make both traditional and modern ciders using only the finest juice from the no-spray, heirloom trees from our property and other select Pennsylvania orchards.
The vision for our family-owned cidery business took shape in 2016 when we acquired the Frank Howard farm on Ankney Hill Road in Acme, PA. This property seemed the perfect spot for making our dream become a reality. At an elevation of 1600 feet, the area is perfect for growing juicy, delicious apples. Additionally, our land boasts a view of over 50 miles making it an ideal place to sip cider and enjoy an amazing view of the Laurel Highlands.
Our name, Tattiebogle CiderWorks, serves as an homage to the settlers of the Laurel Highlands who hailed from England, Ireland, and Scotland. These UK Islanders brought with them their proud traditions and crafts as they immigrated to America.
Tattiebogle is a Scottish word. Stop in at the cidery at 175 Ankney Hill Road to learn more about its meaning and our vision to bring cider back to our little corner of the world.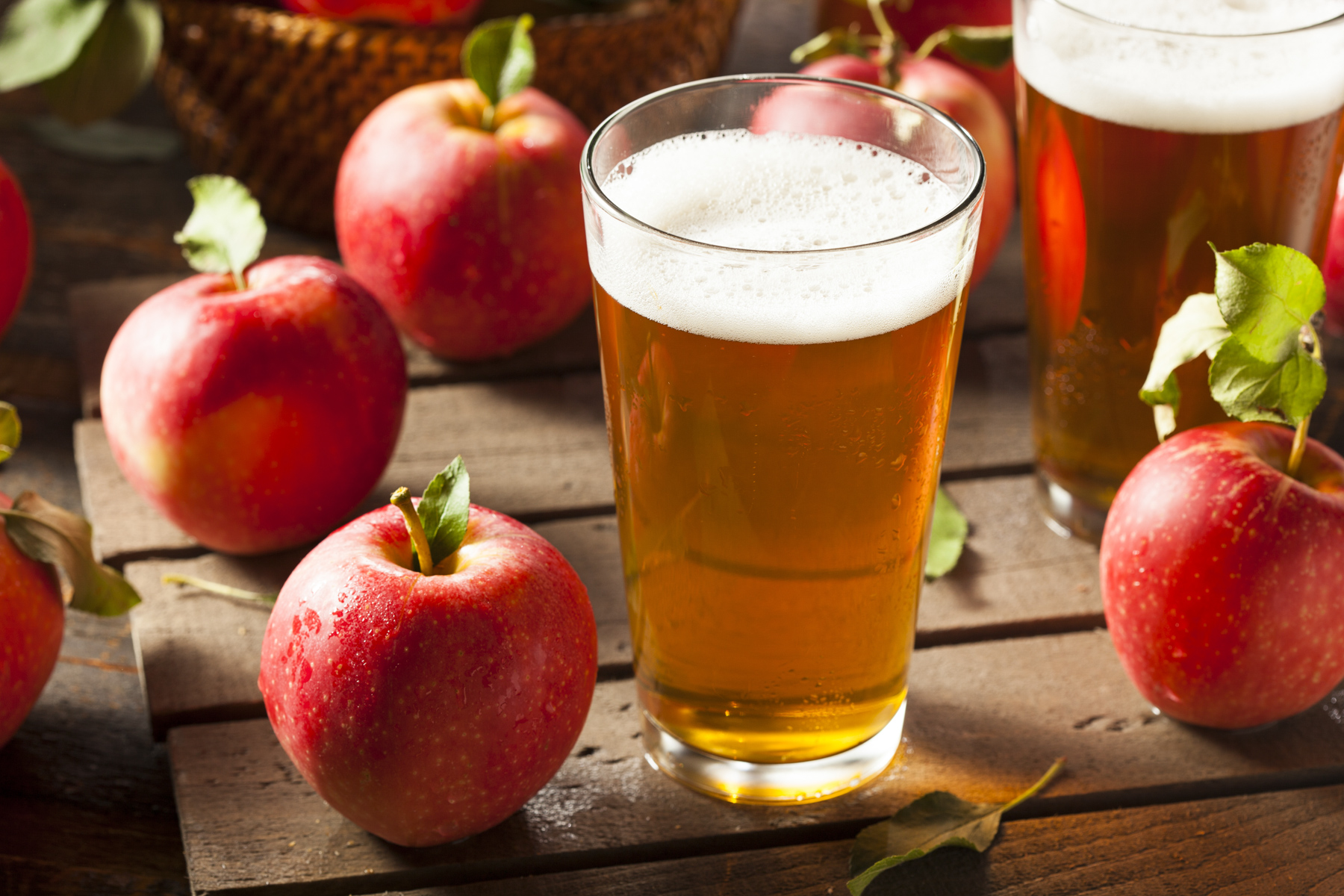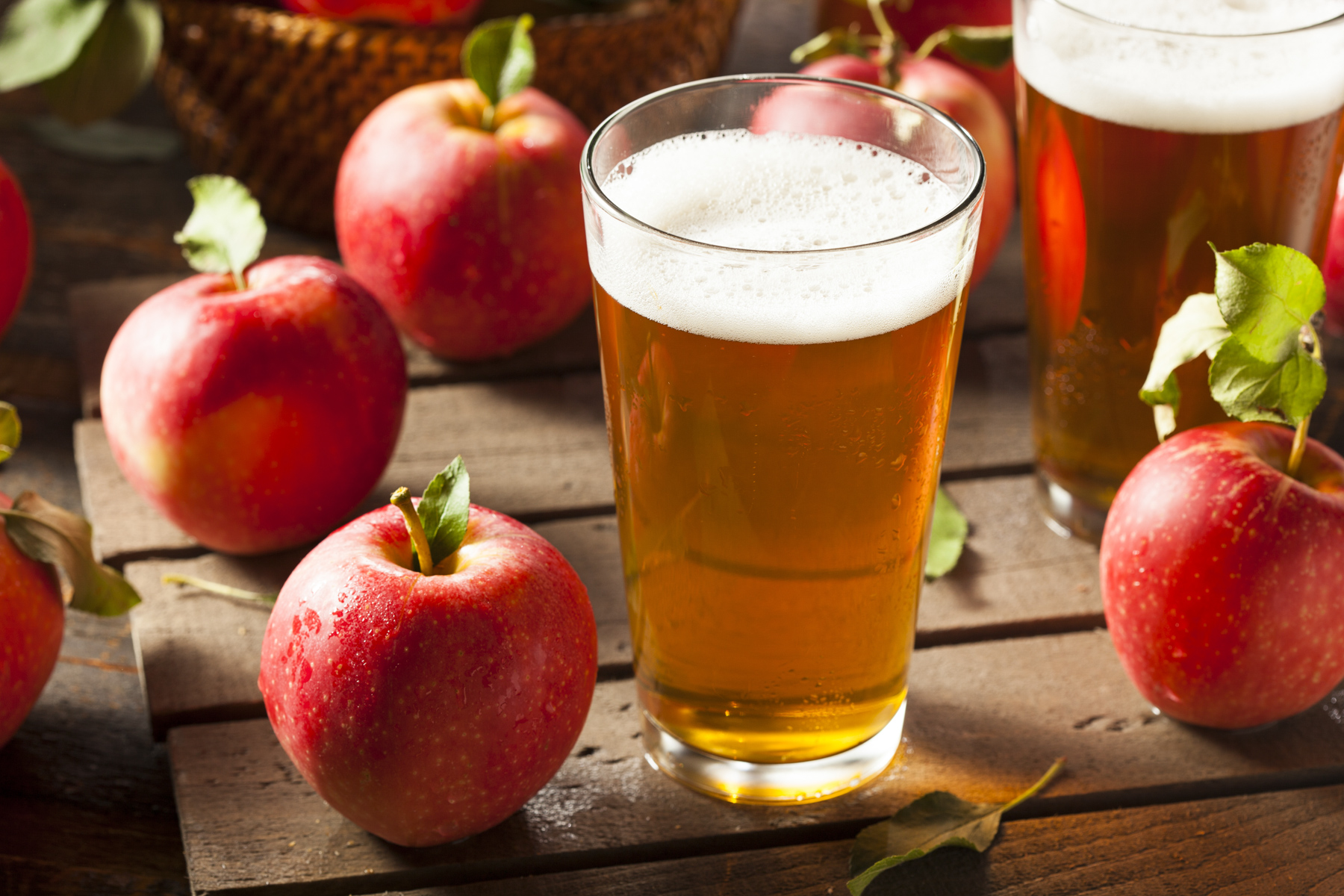 Introduction to Cider Styles: Part 1 By Carla Snyder Cider is as diverse as wine or beer. Discover the different styles and nuances of cider and its apples to determine what pairs with your tastes and your plates best. Introduction to Cider Styles: Part 1 reviews the...