By the time of the Civil War, there were many kinds of apples growing across the United States, but most of them didn't taste very good, and as a rule, people didn't eat them. Cider was cheaper to make than beer, and many settlers believed fermented drinks were safer than water. Everyone drank hard cider.

John Seabrook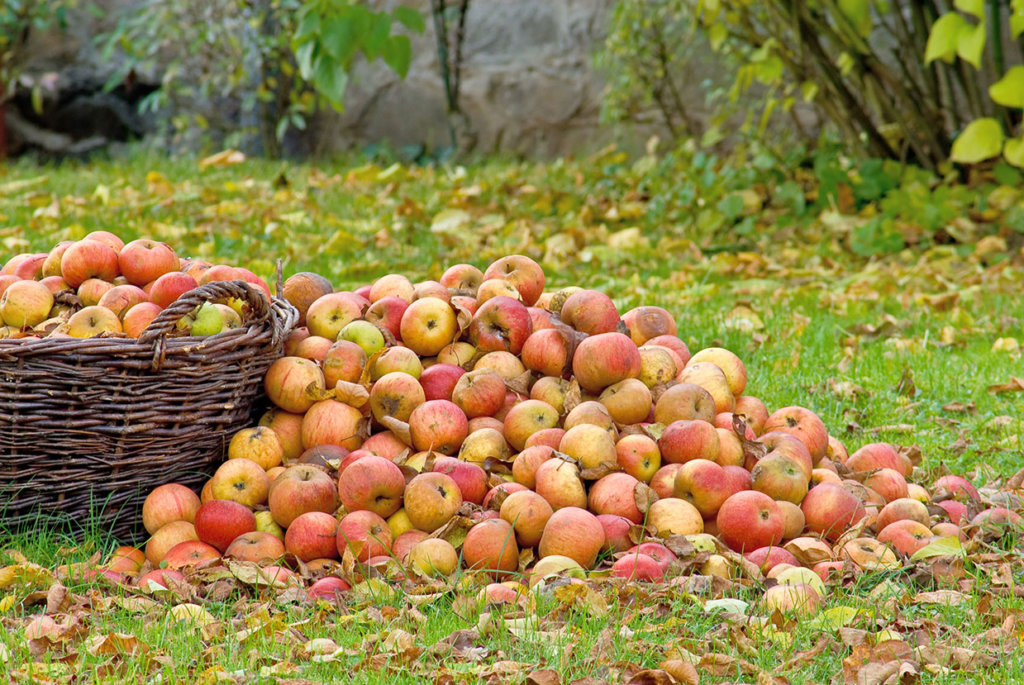 We will be uncompromising when selecting ingredients and will only use the finest ingredients available to us. We use only the finest juice from our no-spray, heirloom trees and select PA orchards. Our culture is a fun company which engages its fans through the whimsy of Highlander lure and tradition in addition to the "Flavor, Craft, and Tradition" of our products.
One reason that the name was chosen is that Highlander CiderWorks is located in the picturesque Laurel Highlands of southwestern Pennsylvania. This region was settled by immigrants from England, Ireland, and Scotland. With them they brought their proud traditions and crafts from their homelands.
The CiderWorks is nestled on the western slope of The Chestnut Ridge which is the western most ridge of the Appalachian Mountains in Pennsylvania. At an elevation of 1600 feet above sea level the area is perfect for growing juicy, delicious apples. The CiderWorks boast a view of over 50 miles, so in relation to surrounding areas it sits on high land.